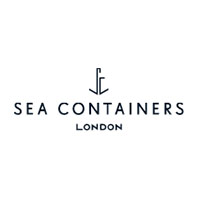 Channelling the cruise ship chic style of Sea Containers London, our Studio Foyer is ideal for informal breakouts, coffee breaks and celebratory drinks for both large and small groups. Our Studio spaces offer a variety of setups tailored to your requirements. Whether it's an intimate meeting or a grand event, we'll make it happen.
Please click here to see full details.
Warning!
Future Watchers is not afiliated with CDM Media. The link on their website to ours does not indicate any relationship, and appears to be intended to deceive.